52 easy, high protein, family-friendly recipes for people who want to lose fat or build muscle
without spending hours in the kitchen!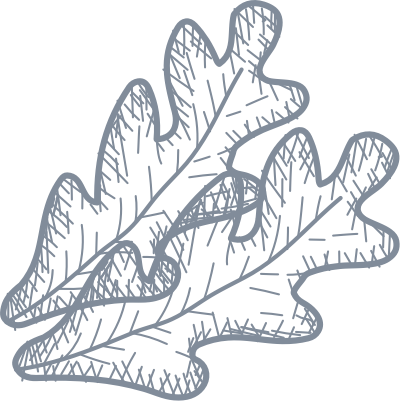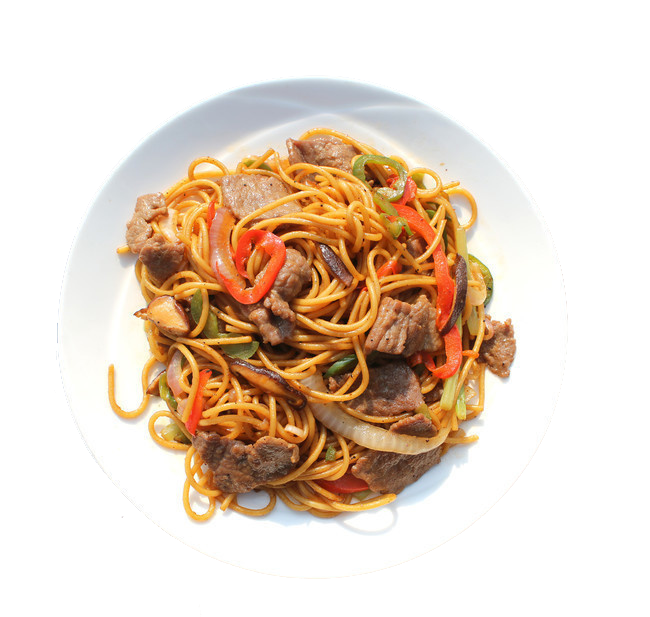 High Protein Blueberry Pancakes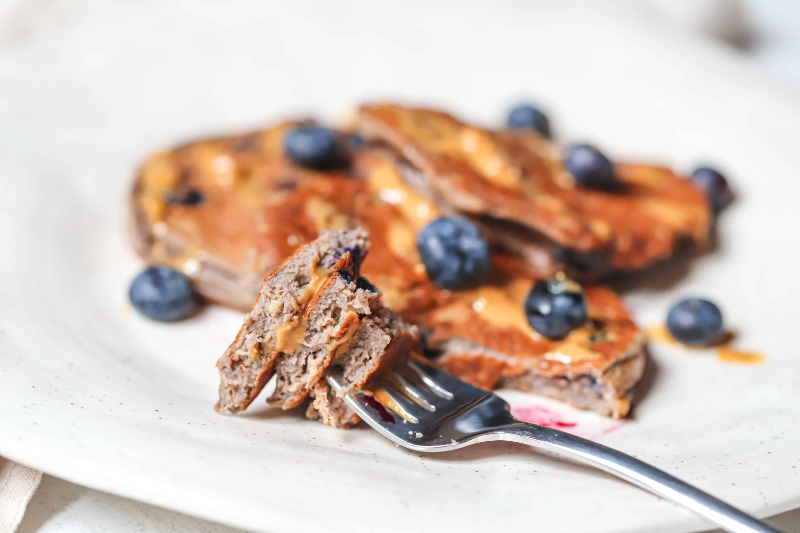 One Pot Turkey Chili With Rice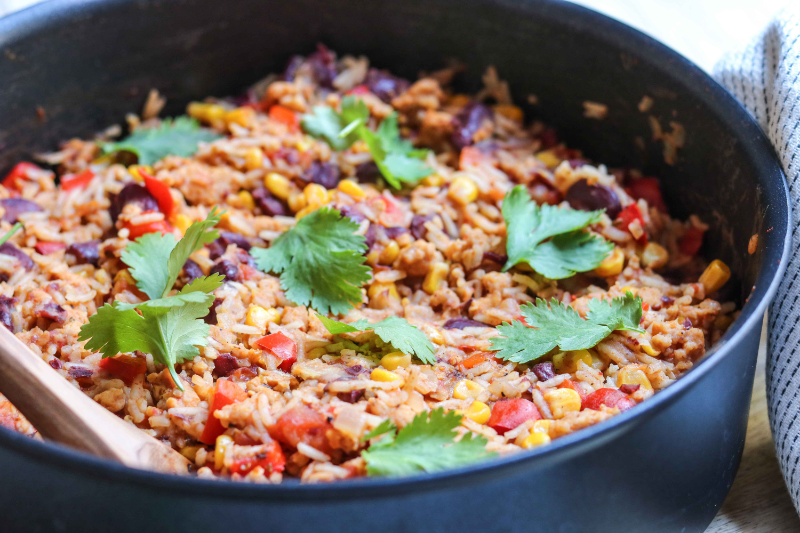 Egg & Turkey Stuffed Peppers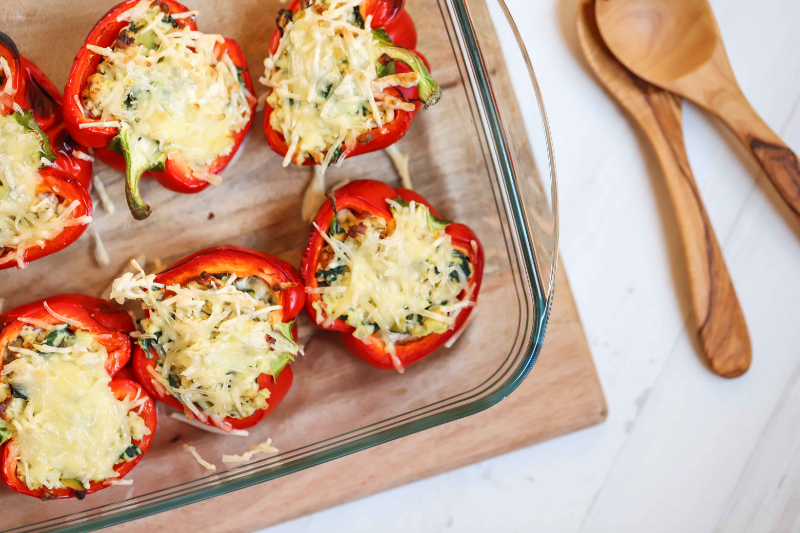 Chinese Pork Stir-Fry With Pineapple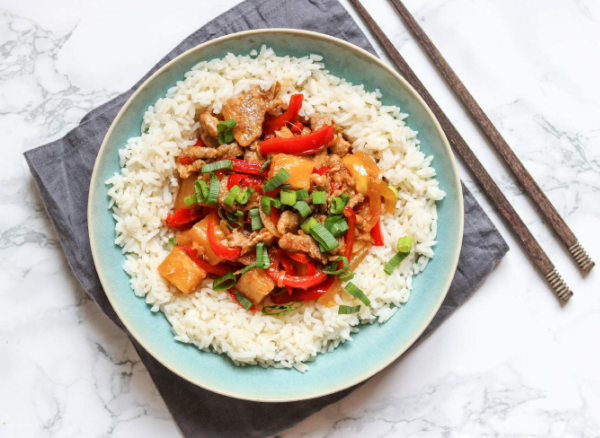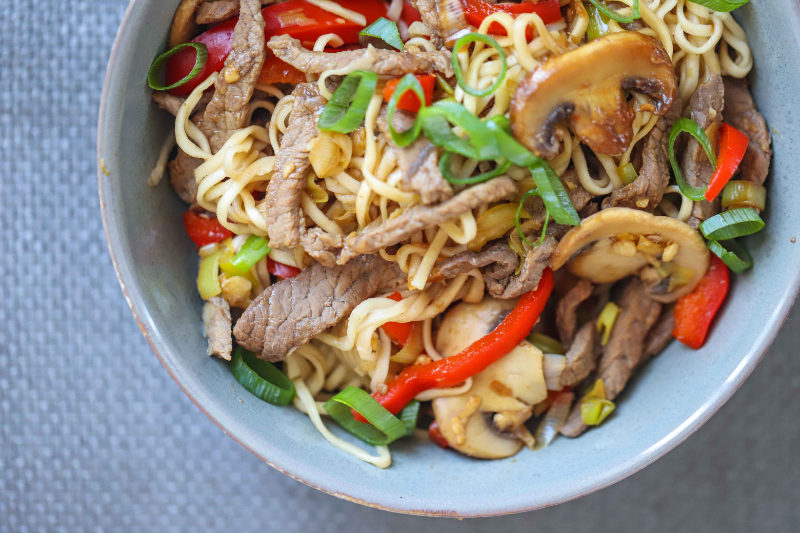 Slow Cooker Chicken Fajitas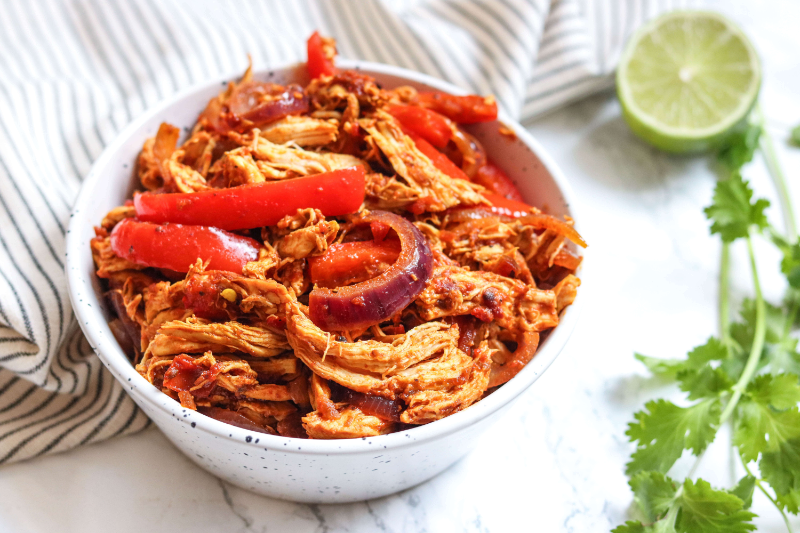 Chicken Thighs With Hoisin Rice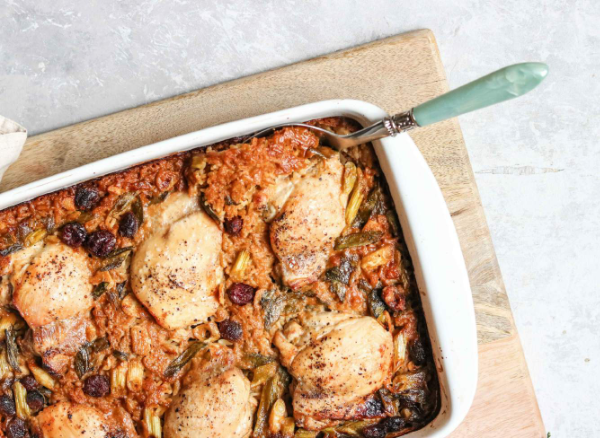 Post-Workout Potato Pancakes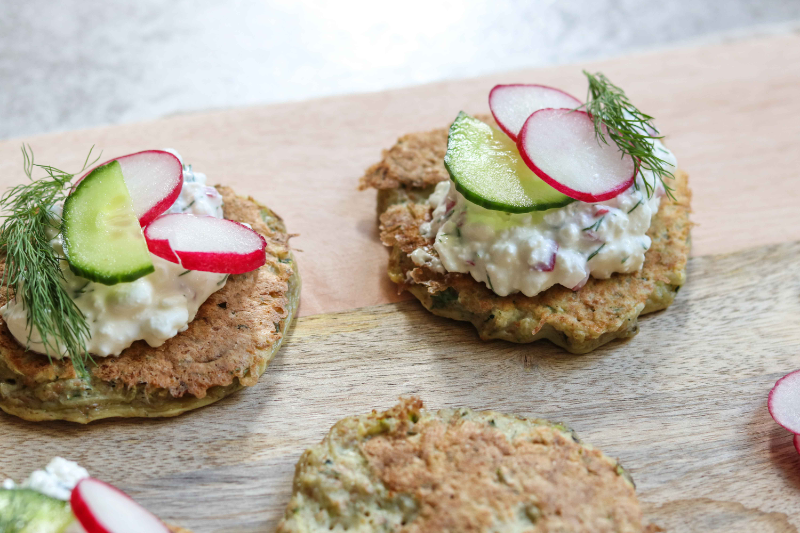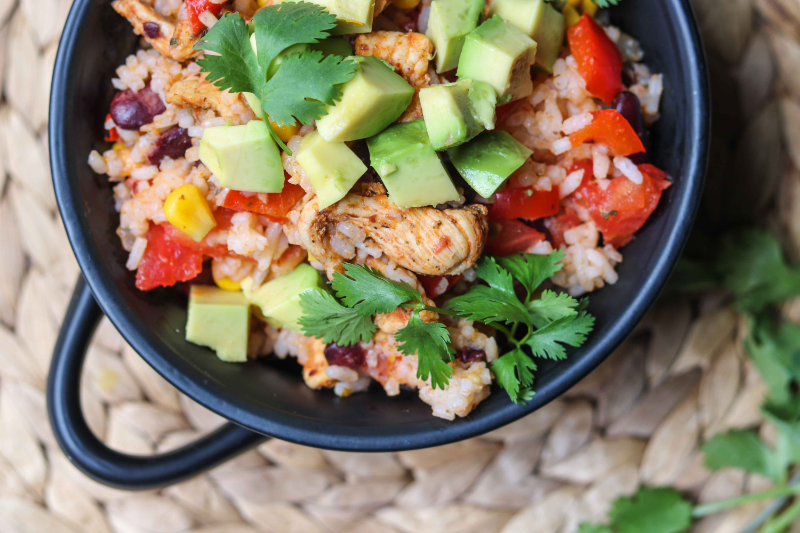 Benefits of a High Protein Diet
Maintains Weight Loss
Increasing your protein intake will not only help you lose weight but will help keep it off in the long term.
Increases Strength & Muscle Mass
Protein is the building block of muscles. Simple
Protection
Protein helps make antibodies that fight off infections and illnesses
Help With Hunger
Protein reduces the levels of your hunger hormone called ghrelin, helping you eat fewer calories.
Lowers Blood Pressure
High blood pressure is responsible for more than half of all strokes and heart attack. 1 in 3 adults in the UK have high blood pressure
Boosts Metabolism
Calories are used to digest and metabolise the food we eat This is called the thermic effect of food (TEF).Protein has a much higher thermic effect than fat or carbs — 20–35% compared to 5–15%. 
Better Bone Health
Lowers the risk ofosteoporosis and fractures as we age.
Reduces Cravings
Studies have shown that eating a high-protein breakfast can reduce cravings and late-night snacking.
Why is Protein so Important?
 Protein is the most important of the all the  macronutrients – these also include fats, carbohydrates, fibre, and alcohol. Protein is the building blocks of muscle, and is an ESSENTIAL macronutrient. Your body NEEDS protein to function, but can not produce it itself.
You will need to increase your protein intake if you are trying to maintain or gain muscle and strength. Without enough protein your muscles will not grow or repair effectively.
If you are trying to lose FAT, you need to be in a calorie deficit, if you are not eating  enough protein your body can end up breaking down your muscle and using it as fuel and that is the last thing we want. There are horror stories of people crash dieting and ending up losing more muscle then fat. Muscle is very hard to build…. don't lose it!
Most people have a hard time finding recipes that are high in protein, easy to cook and taste amazing. No one want to be eating chicken, broccoli and rice three times a day.
This recipe book ticks all three of those boxes
√  High In Protein
√ Easy To Make
√ Taste delicious
Forget the other recipe books that are out there some don't list the calories never mind the protein, carbs and fats. This high protein recipe book is the one YOU need.
52 tasty, easy, protein packed recipes that are suitable for all the family.
To make life even easier all recipes come with MyFitnessPal bar codes so just scan and instantly track in seconds. Result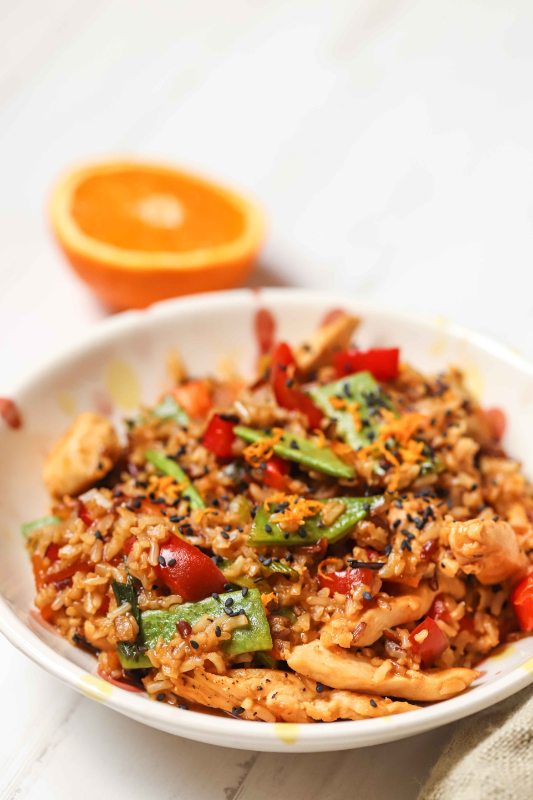 Absolutely bang tidy recipes these recipes. *****
These high protein recipes have helped me hit my daily protein target with ease. They taste amazing and thankfully easy to make because I'm no Gordon Ramsay… yet!
For the last 3 months I have cooked my family meals from your high protein recipe book about 80% of the time. We all love them and it's helped me lose well over 1 stone in weight. Feel so much happier and healthier.
Been looking for a high protein recipe book for a while... so glad I came across this. It's helped me to pack on 10lbs of muscle this year
Better recipes then those in the 'lean in 15' books. These also list calories and macro breakdown. Game changer
THE HIGH PROTEIN RECIPE BOOK INCLUDES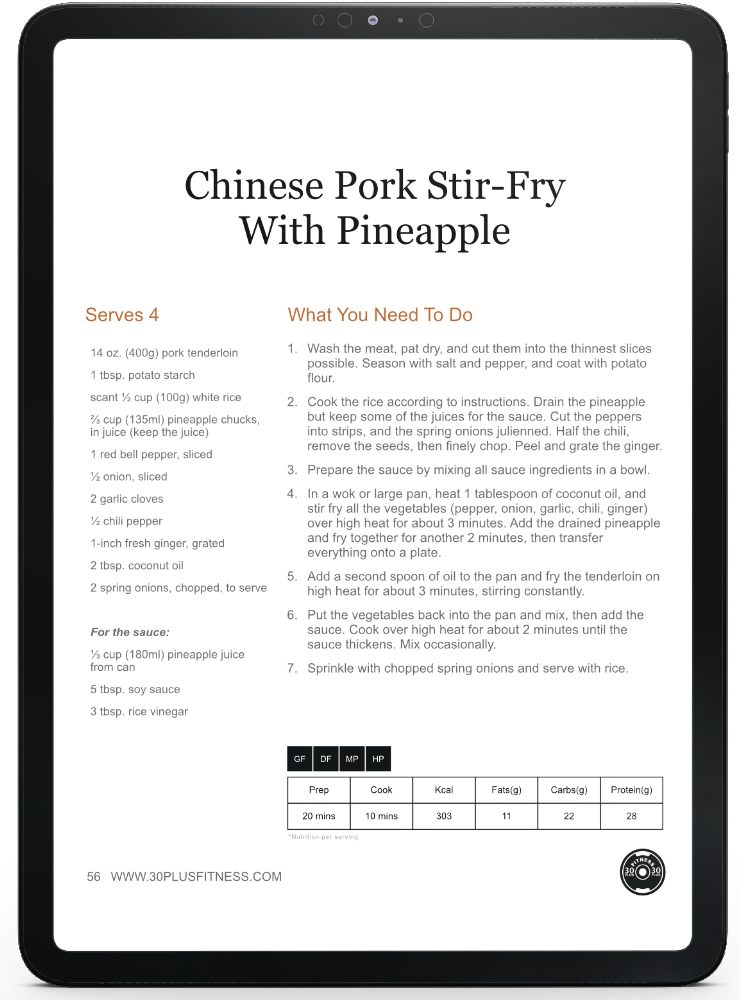 52 delicious protein packed recipes
Full nutrition information for each recipe including calories, protein, carbohydrate and fat
Breakfast, Lunch, Dinner & Snacks all included
100% Digital product so you get instant access
Solid 14-day money back guarantee
2 x Example Meal Plans with Shopping Lists 
Every recipe includes a barcode so you can scan directly into the MyFitnessPal app.
No Barcode Scanner? No worries. Type the recipe title into the search bar in the MyFitnessPal app it will appear like magic just click "+"
Recipe book can be opened on multiple devices and printed.
Limited Time – Sale Price
MORE OF THE DELICIOUS RECIPES YOU WILL FIND IN THE BOOK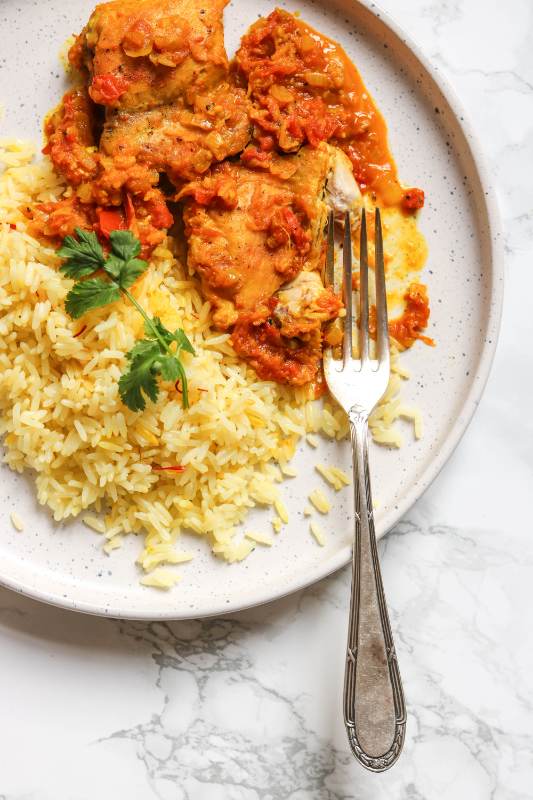 Chicken Curry With Saffron Rice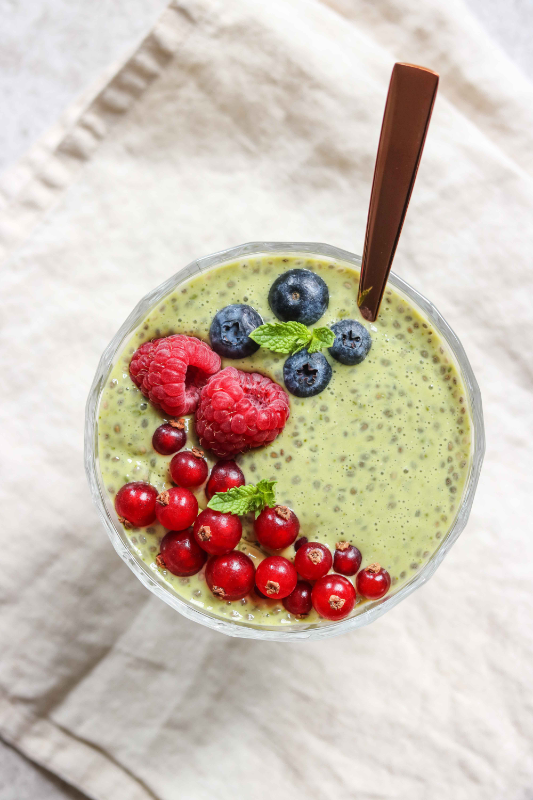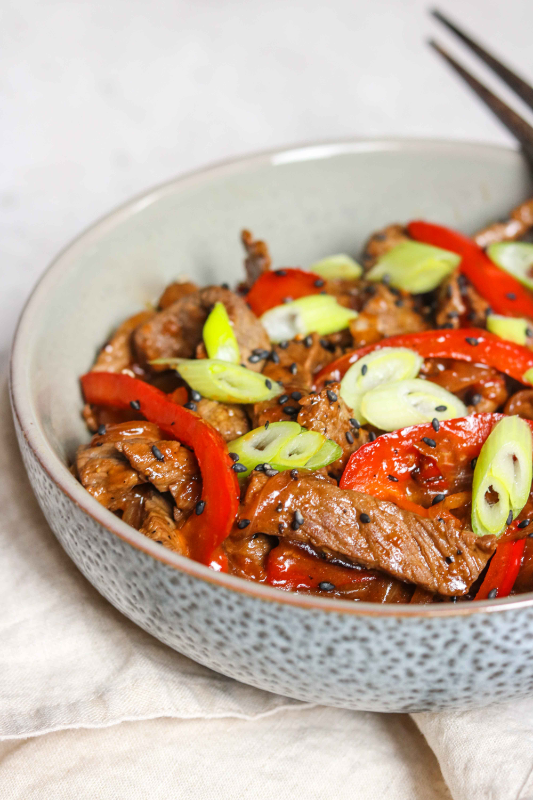 SCAN THE RECIPE STRAIGHT INTO MYFITNESSPAL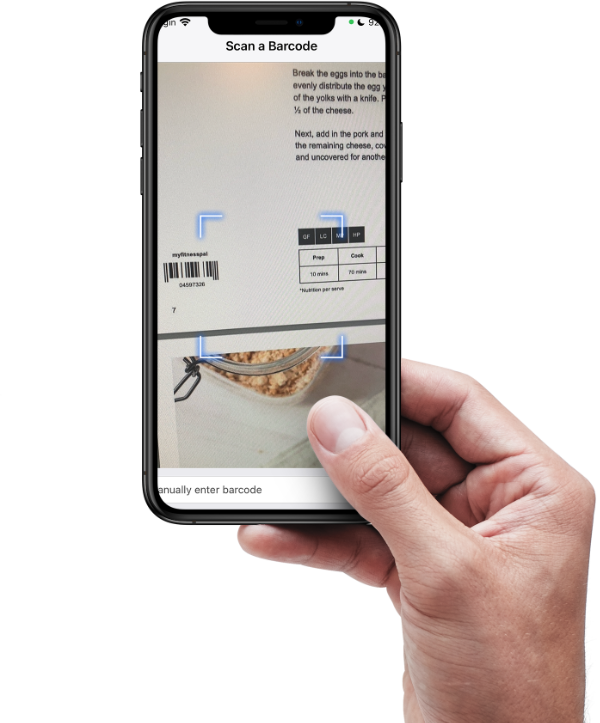 INSTANTLY add meals to your MyFitnessPal app by scanning the included bar codes.
Save Time – Take the guesswork out of meal times with  52 delicious recipes at your fingertips. You'll hit your calorie and protein targets with ease.
Tasty and easy to cook high protein recipes – doesn't matter if you are trying to lose fat, gain some muscle or just eat healthier these recipes have you covered. 
100% Digital Product – instant access to download
A recipe book game-changer
Limited Time – Sale Price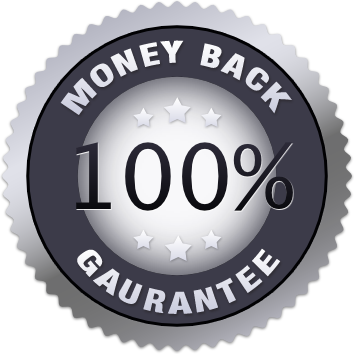 100%
Money Back

Guarantee

The High Protein Handbook is backed by our 14-day 100% money back guarantee! If you're not completely satisfied, you'll get your money back. Buy the recipe book today and get instant access. If after 14 days you're NOT enjoying these delicious recipes simply send us an email and we'll refund you….no questions asked!.
DOWNLOAD THE

5*

RATED HIGH PROTEIN RECIPE BOOK TODAY
Limited Time – Sale Price