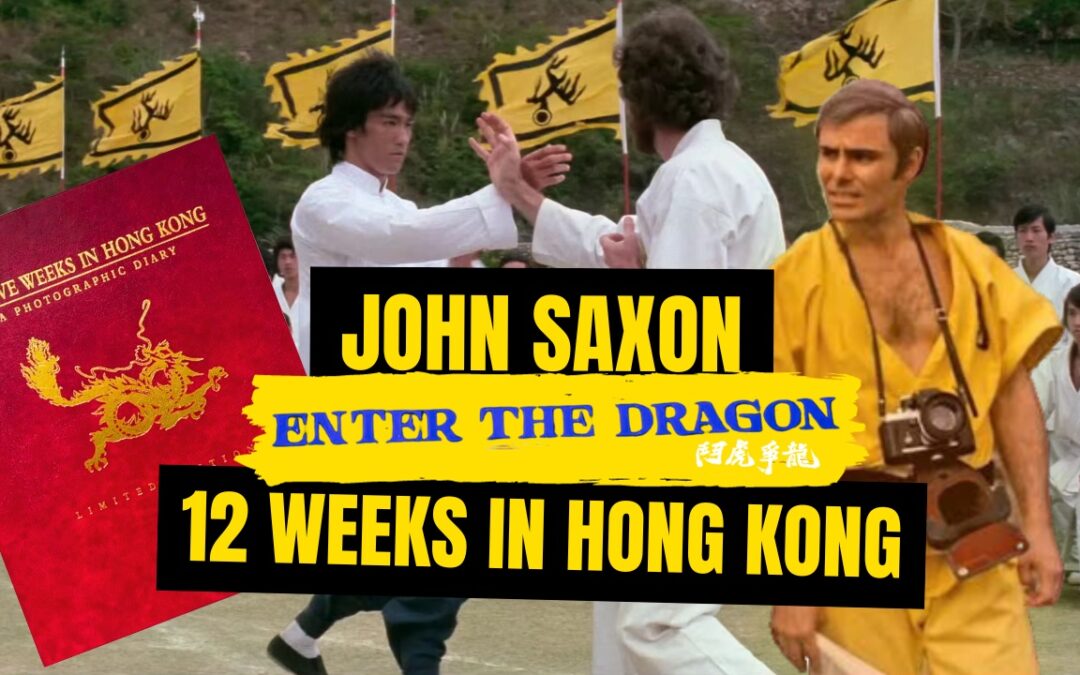 Twelve Weeks in Hong Kong: A Photographic Diary By Enter The Dragon Co-Star - John Saxon Red Lizard Europe Ltd Here is my video review of John Saxon's 'Twelve Weeks In Hong Hong: A Photographic Diary. Please check it out. If you like the video please like, share,...
Join The Home Workout Crew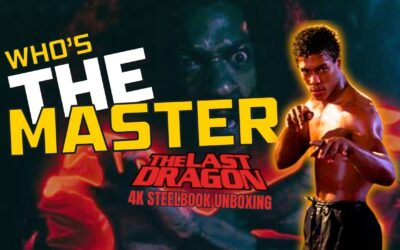 The Last Dragon starring Taimak & Vanity Is Out Now In The USA In 4K. Grab The Steelbook...
read more