Get Life Changing Results Without Calorie Counting
Get the help and support you really need to make lasting change.
Get Life Changing Results Without Restrictive Diets
Get expert nutrition coaching and accountability from 30 Plus Fitness.
Nutrition Coaching With 30 Plus Fitness
To get in shape, you'll need to be consistent. To be consistent, you'll need help.
Lose weight, build strength, and have more energy.
I always start with your needs and goals. Then we'll work together to develop a plan to help you eat, move, and live better—in a way that works for your body, and your life.
Achieve your goals—even when life gets crazy.
I'll break your big goals into small daily practices that add up to massive changes. As a result, you'll progress toward your goals without ever feeling overwhelmed, and build habits that last a lifetime.
No more weird diets or unrealistic workouts.
You don't have to go to extremes to get amazing results. I'll help you achieve your goals without flipping your life upside down.
Get the support you need—every step of the way.
I'll remove all the guesswork and provide the accountability, direction, and support you need to stay consistent, no matter what life throws at you. We're in this together.
Health benefits beyond weight loss.
My science-based coaching method does more than just teach you how to eat better. In the end, it won't be just about what you lose, but what you'll gain: knowledge, control, and the confidence that comes with knowing you're capable of anything.
One-on-one coaching done right.
No cookie-cutter programs here. I will create a personalized plan that's tailored specifically to your goals, needs, and preferences. And it just works. Why? Because I am committed to helping you get into the shape you want.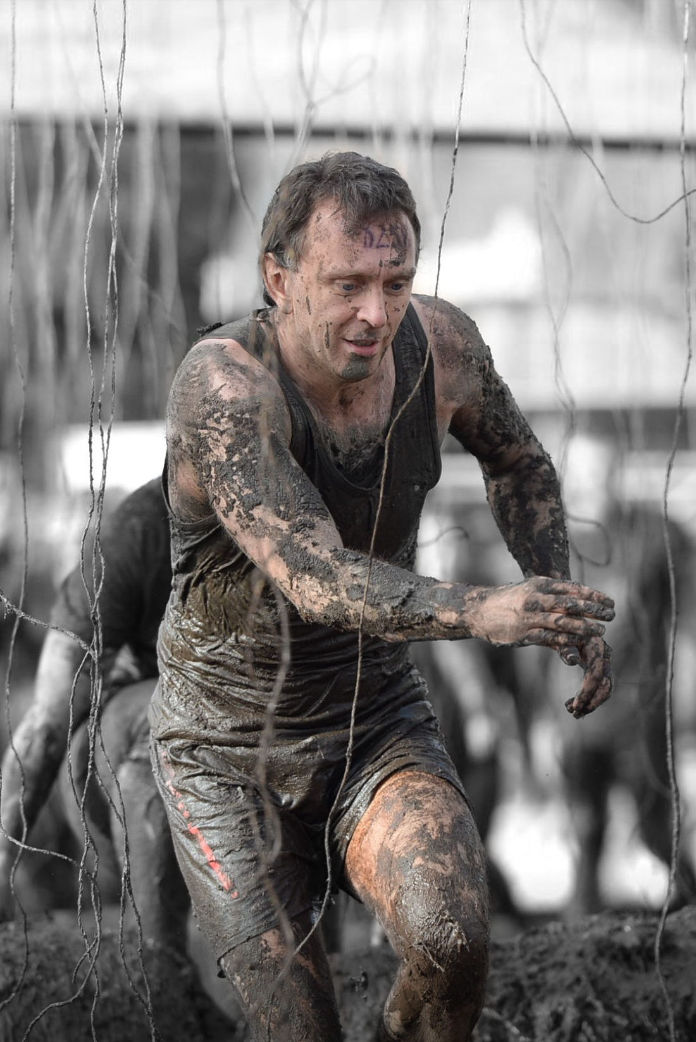 I've been coaching busy 30+ men and women for over 10 years. I know your life situation better then some 20 year old PT who lives at home and can just focus on themsleves. I've got two young girls myself (Aged 1 & 2½) and I know I don't have unlimited time to train and track everything I eat.
I believe that anyone can achieve amazing life changing results that last a lifetime. I want you to enjoy the benefits of a fit and healthy lifestyle, no matter your age, or profession. Today is the day for you to make a change – the next step is up to you.
Follow me on Instagram and Facebook
How to get into the best shape of your life — and stay that way.
Expert nutrition coaching and personal accountability from Antony at 30 Plus Fitness.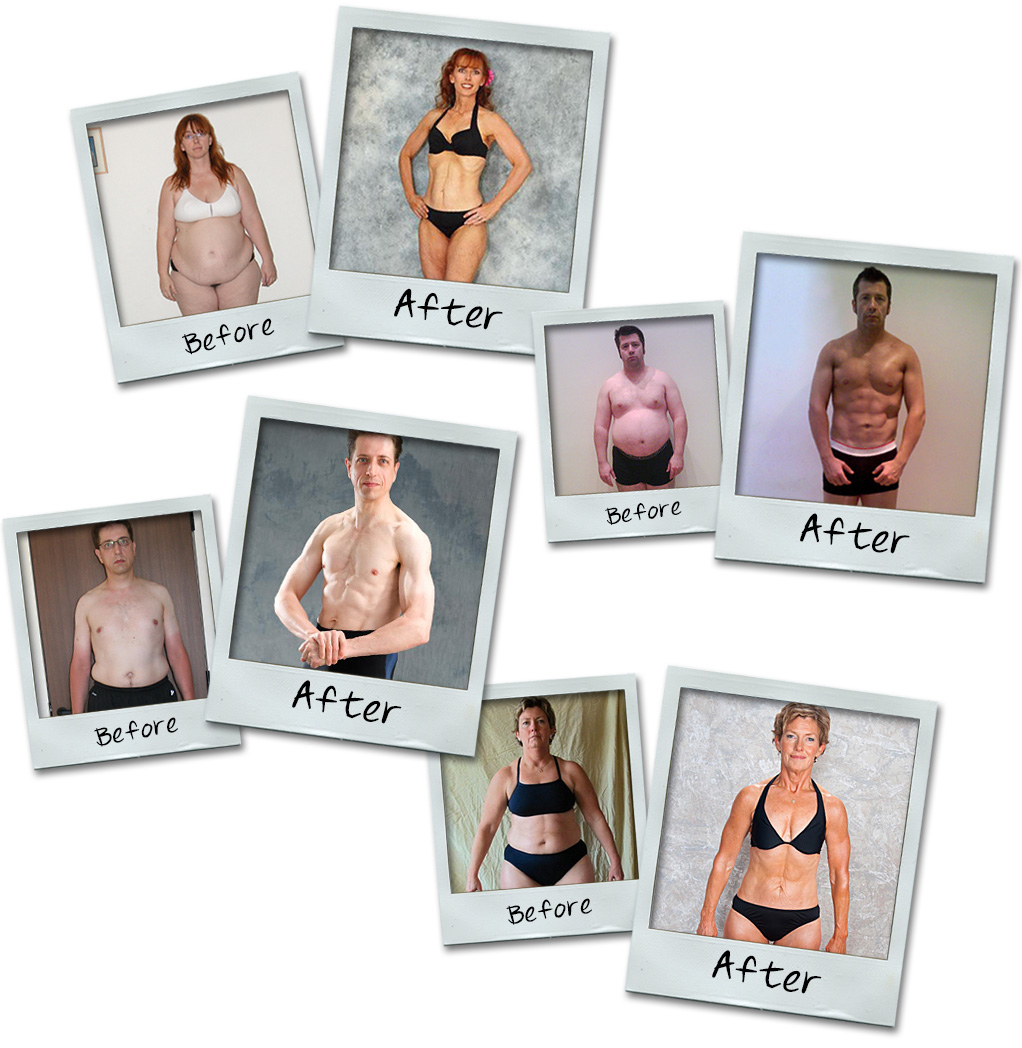 Transform your body forever
You tell me what you want to do. I'll help you do it. First, I'll learn about your lifestyle, needs, and specific goals. Then, over the course of the program, I'll give you everything you need to look, feel, and perform better than you thought possible.
Proven strategies to help you get (and keep) the body you want
You've probably tried multiple diet and workout programs in the past. And you've concluded that they simply don't work in the long run. Instead of the all-or-nothing dieting approach, I use a sustainable, practice-based approach to build healthy habits into your life, one day at a time.
The result? You'll lose the weight (and inches) you haven't been able to shed for years. You'll have more energy than ever before. And you'll build physical strength and find new confidence in your body.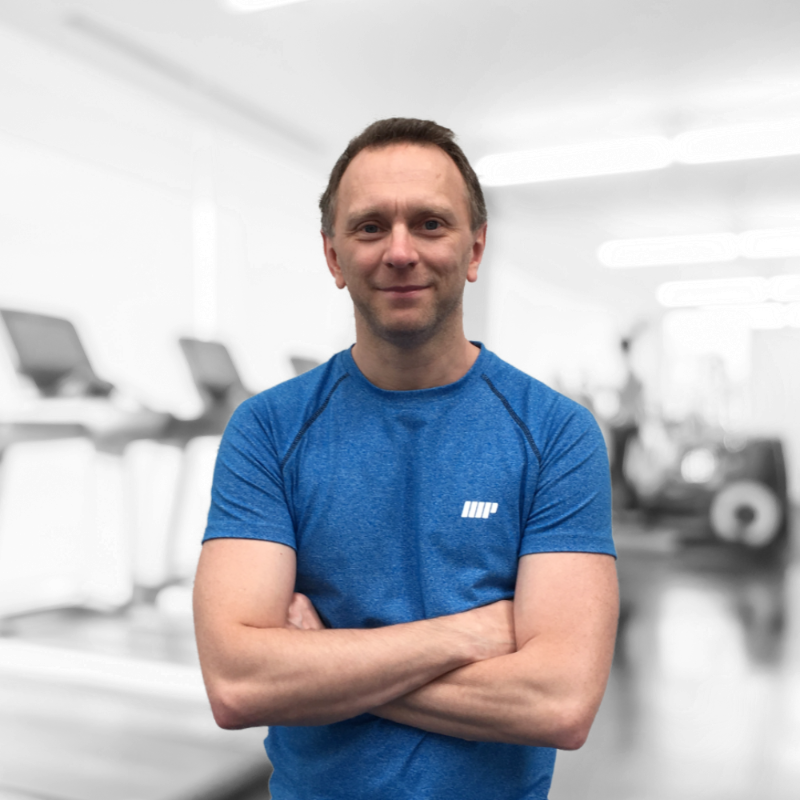 Stay accountable and consistent with coaching from 30 Plus Fitness.
I live and breathe this nutrition and fitness everyday, and I've have dedicated my professional life to help people just like you become fitter, stronger, and healthier than ever.
Whatever obstacles arise, I will help you overcome them by modifying your program or offering new solutions. In the end, know that I am here to support you every step of the way, no matter what life throws at you.
Amazing transformations by people just like you!
People who have used this system have been able to achieve life changing results like this.
"I'm a perfect example of someone who knew what to do but wasn't doing anything about it. I had dramatic changes by simply following the program."
"I used to be an emotional eater. I never expected to become a person who could release my stress through exercise. I don't regret one day of this last year. It was exactly what I needed to get myself back on my feet and feel fulfilled again. Not just because I lost weight. But because I now have the confidence to feel like I'm worth it."
"I can't thank you enough for all that you've done for me. Between buying and renovating a home, growing my family from one child to two, and continuing to watch my business grow, PN has given me the confidence and strength to keep going."
"I was a chronic yo-yo dieter always looking for an answer. Precision Nutrition is the first and only plan to ever help me in 40 years of dieting life. I am off all medicine and no longer have to use my CPAP machine. Precision Nutrition helped me win back my health."
Kick Start Your Health & Fitness in 2023?
We've helped hundreds of people, just like you, to achieve their fitness and nutrition goals, even when they've thought they have already tried everything and nothing will work for them!
Nutrition Coaching (Monthly)
Nutrition Coaching

Guide To Calories Ebook

Personalized Nutrition Coaching

Bi-Weekly 1:1 Check-Ins

Unlimited Coach Messaging And Support

Nutrition Education And Recipes

Daily lessons, and assignments
Nutrition Coaching (Up Front)
(Saving £576)
Nutrition Coaching

Guide To Calories Ebook

Personalized Nutrition Coaching

Bi-Weekly 1:1 Check-Ins

Unlimited Coach Messaging And Support

Nutrition Education And Recipes

Daily lessons, and assignments