The Best Wealth is Health
30 PLUS FITNES
Achieve your goals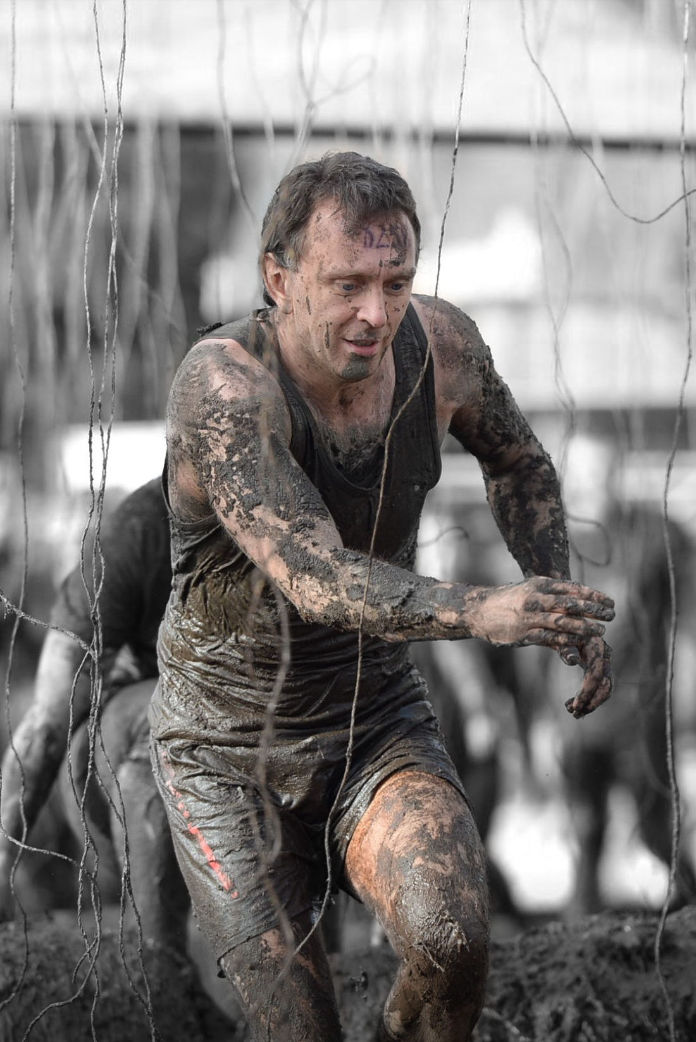 I've been coaching for over 10 years, helping people just like you to become the best versions of themselves. Over the years, the more people I helped – the bigger my passion grew!
I believe that anyone can achieve their best results and enjoy the benefits of a fit and healthy lifestyle, no matter your age, or profession. Today is the day for you to make a change – and let me show you how you can achieve a life-changing body transformation.
ARE YOU READY TO ACHIEVE YOUR BEST RESULTS YET?