Do you feel frustrated that you've tried getting fitter, leaner and stronger before, but nothing has worked??
Are you struggling with any of these things?
You feel lost as you're struggling with direction and motivation to train
You're unhappy with how you look and feel in your clothes
Sick and tired of having a "Dad Bod?"
Inconsistent with your food choices
I UNDERSTAND HOW YOU FEEL…?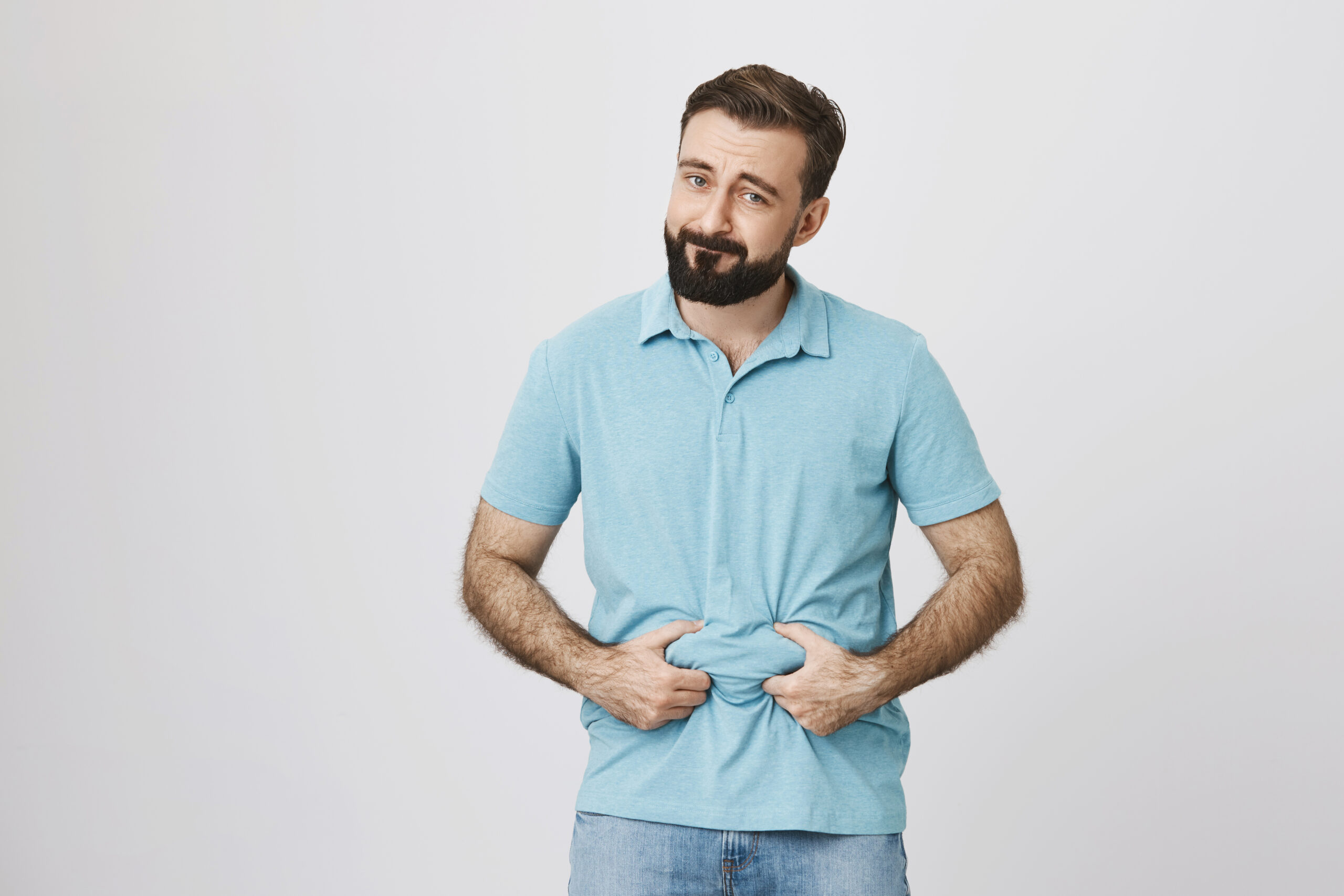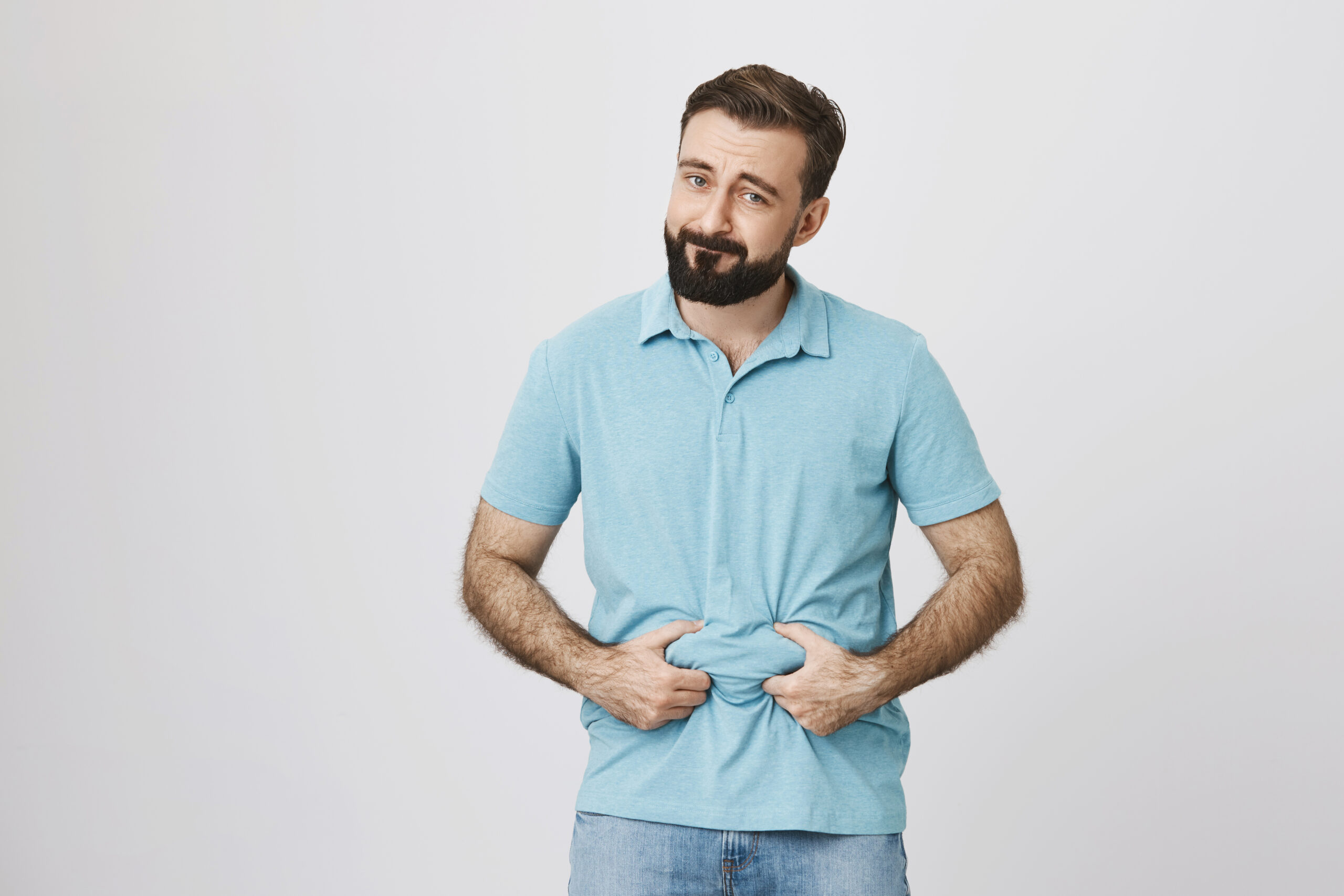 If you answered

yes

to any of the above, then my 90 Day 'New Dad Plan' will help you break through and start feeling and looking amazing!
I've helped hundreds of busy dads just like you to not only lose body fat and build lean muscle but to actually keep it off, develop new healthy habits, transform their body confidence, their energy levels – and ultimately transform their life!
NOW
is your chance to take charge of your very own fitness and change your life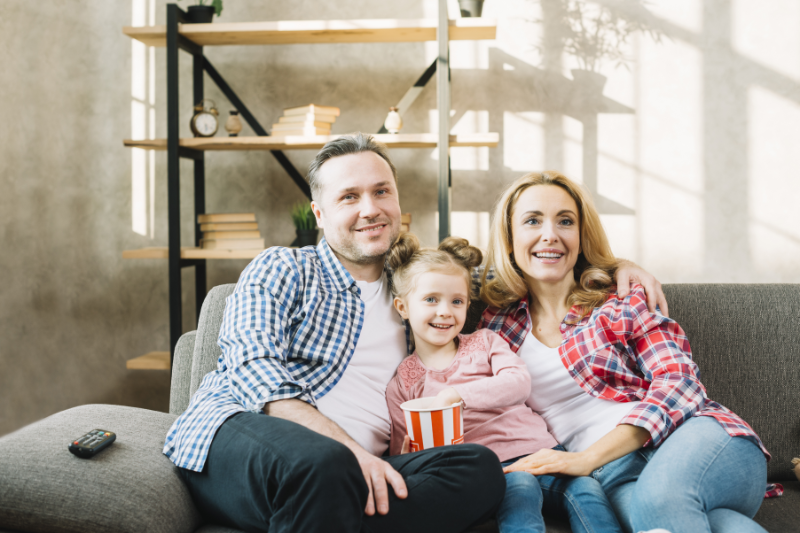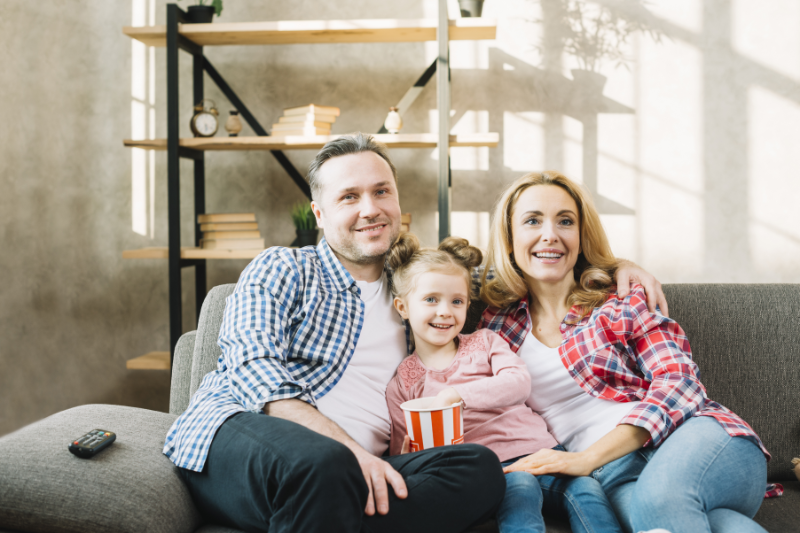 Do you know The problem with most fitness plans & programs, diets and challenges?
They don't teach you how to sustain your results – so you end up gaining all your weight back!
This is why I've created the '90 Day New Dad Plan'  – to help dads like you get leaner, fitter and stronger and stay that way.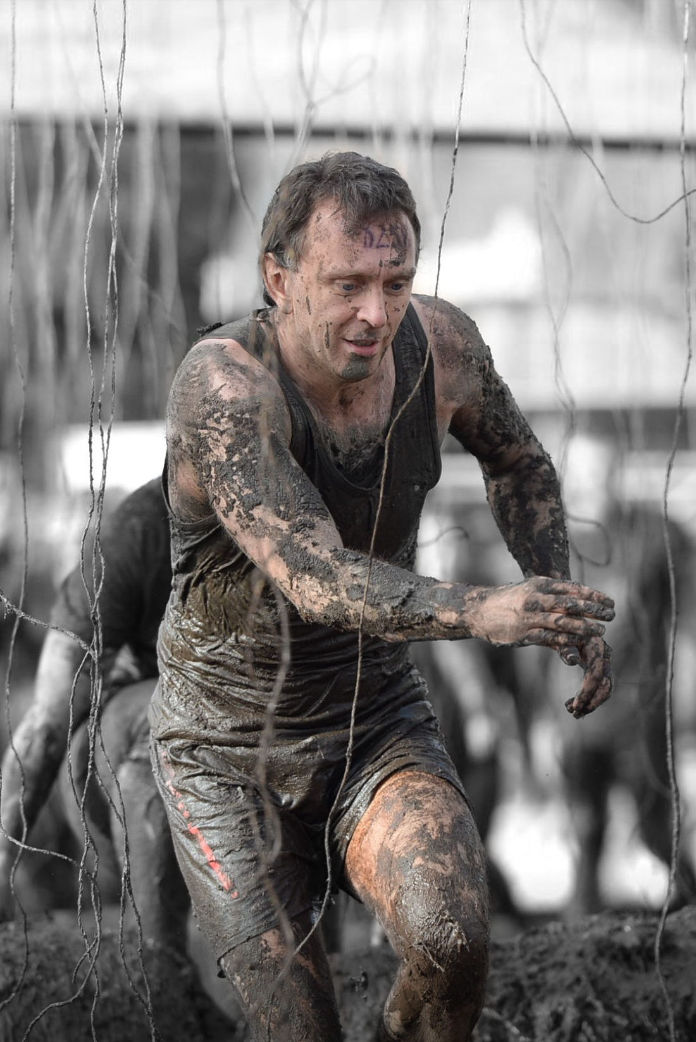 I'm the "Go To" dad coach that helps Busy Dads in their 30s, 40s, 50s transform their mind and bodies to achieve the physique they have always wanted…. 
WANT TO GET STARTED TODAY?
This is my own 90 Day 'New Dad Plan' transformation. I always test my programs to make sure they work.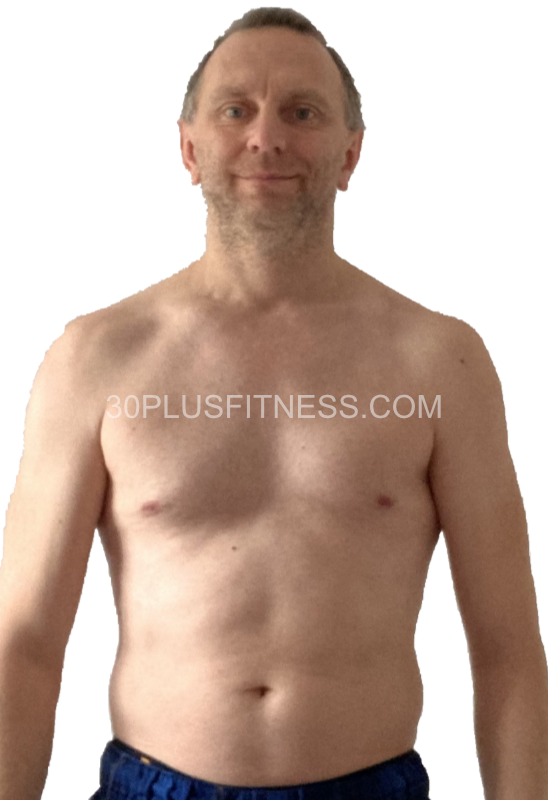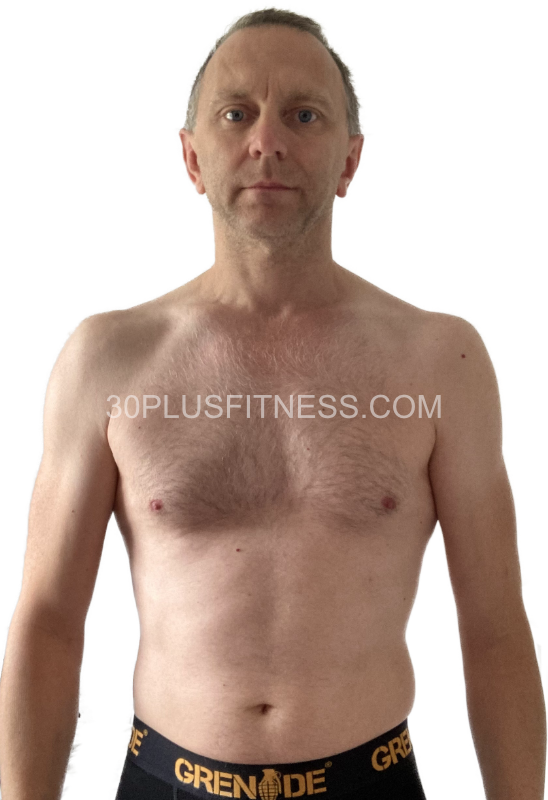 THIS NEW DAD PLAN IS FOR YOU IF:
You have no injuries or medical conditions that prevent you from training.
You've tried getting in great shape but haven't got the results you really wanted
You want to have more motivation and accountability so you can lose body fat and gain lean muscle
You'd like help to create a new routine and build lasting lifestyle habits that will sustain your new physique
You're ready to put in the work and are willing to commit to this program to create the BEST version of you - and achieve your best results!
THIS NEW DAD PLAN IS NOT FOR YOU IF:
If you are a brand new dad getting little to no sleep
If you are not willing to commit
If you aren't prepared to become self-motivated
If you are happy to stay the same
If you are going to make excuses for yourself
AND WHAT ARE THE BENEFITS?
HERE ARE SOME OF THE BENEFITS OF THE 90 DAY NEW DAD PLAN: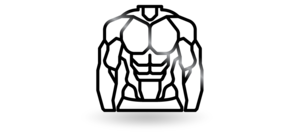 START ON YOUR JOURNEY TOWARDS YOUR ULTIMATE PHYSIQUE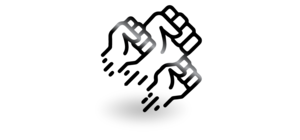 DEVELOP UNSTOPPABLE CONFIDENCE AS YOU TAKE BACK CONTROL OF YOUR BODY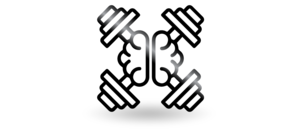 CREATE A STRONGER MENTALITY THAT WILL HELP YOU THROUGHOUT YOUR LIFE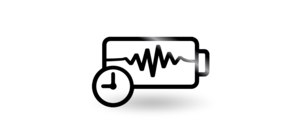 BY GETTING FITTER YOU WILL LIVE A LONGER, HAPPIER AND HEALTHIER LIFE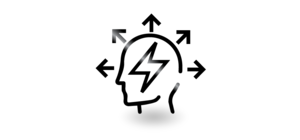 HAVE MORE ENERGY, EXCITEMENT AND DRIVE IN YOUR NEW BODY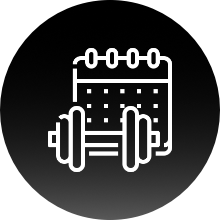 Tailor-made training plan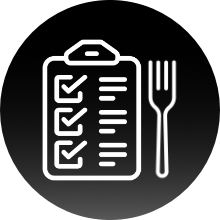 Detailed nutritional Guidance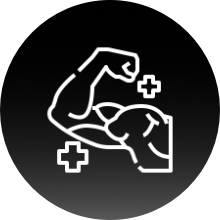 Accountability & progress tracking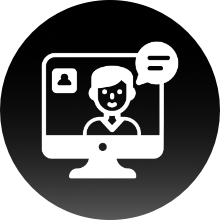 BI-WEEKLY GROUP COACHING CALLS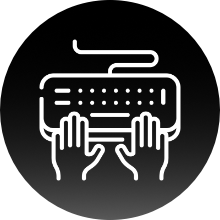 WHY JOIN THE 90 DAY NEW DAD PLAN?
YOU WILL ACHIEVE RESULTS THAT YOU DIDN'T THINK WERE POSSIBLE IN A SHORT SPACE OF TIME, WHILST CREATING A NEW LEVEL OF ACCOUNTABILITY!
You're going to create the best version of yourself - and results that you never thought were possible
You're going to have like minded dads there for support
You're going to have accountability like never before
You'll see your body confidence skyrocket, which will have the most positive effect on the rest of your life
DON'T JUST TAKE MY WORD FOR IT!
HERE'S WHAT OTHER GUYS ARE SAYING ABOUT THE PLAN ??
"Just the kick up the behind I needed. Lost 10 Kgs in 90 days. Looking forward to taking the kids on the beach for the first time in years."
"My wife more or less forced me to do the 'New Dad Plan' after seeing the results other guys on the program were getting. She could see I was getting the dad bod and wanted the fitter and stronger me back."
"The 90 day 'new dad plan' got me off my arse and moving again. No more sitting on the sofa for hours after work. Got to get those steps in or get to the gym to do my workout"
"Should have done this years ago. 5 STARS"